Something You Find Fascinating
There are so many things that I find fascinating in this world. However, one of the things that I love are conspiracy theories. I don't mean that I buy into all of them, or that I believe they are true or that they are not true, but I love hearing about and speaking to people who believe wholeheartedly in something that not many people do.
To mention a few things I find fascinating:
Big Foot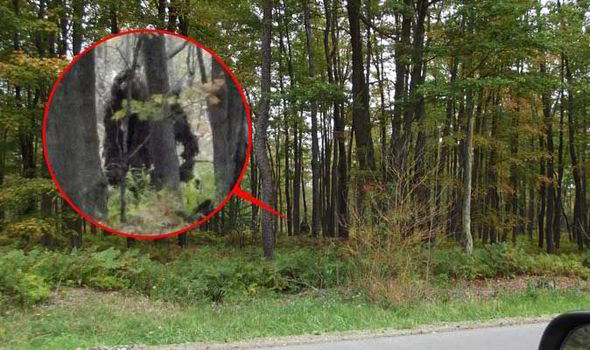 Mermaids
Loch Ness Monster
Time Travel
Aliens
Parallel Universes
Telekinesis
No one knows everything. This world is too big of a place for these things to be completely disregarded.